NOTICE
We care and are taking very seriously this COVID-19 uncertainty crisis and we have implemented all the security measures for our clients and employees in our office to continue operating regularly until further notice.
For many years, we have been accepting drop offs and mailing of documents of our clients for their tax return preparation. Furthermore, we are enhancing our operations to facilitate online services for the preparation of tax returns. In order to use our services, please fill out the contact form on our website or you can email us at info@localhost for any queries and a representative will get back to you within reasonable time. We can get your taxes done while you stay safe at home.
Due to the current crisis of COVID – 19, we are asking our clients to use the above services now more than ever before.
We are operating Monday to Friday from 9.30 A.M. to 5:00 P.M. doing our best to continue our services.
This way, we can ensure safety and health of our employees and valued clients. Thank you for your collaboration and understanding!
ABOUT CONSUMERS FINANCIAL SERVICES
Consumers Financial Services has been helping people with income taxes in Thunder Bay for over 40 years now – since 1977. We are committed to providing the best service possible for our clients, with timeliness, accuracy, and value our primary concerns. Our goal is to build life-long relationships by putting our client's needs first.
Because of this, both our clients and independent third-party services have ranked us the top tax preparation firm in Thunder Bay. Here is what threebestrated.ca has to say about Consumers Financial Services, where we are ranked first in their survey, as follows:
"They have developed a reputation as the best tax preparation firm in Thunder Bay but, their most important win is making you a happy, life-long customer. They are dedicated to you and all your different tax preparation needs."
This is our mission – and how we plan to conduct our business over the next 40 years.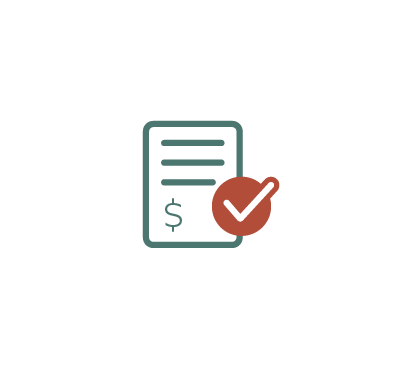 Schedule an Appointment
Our goal is to build life-long relationships by putting our client's needs first.